Proven Experience, Tools, and Processes
---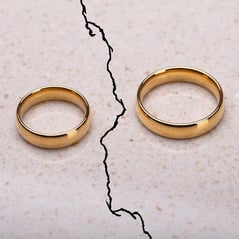 A CPA experienced in marital dissolution should possess the relevant background, training, and experience to perform business valuations; prepare the marital balance sheet and assess the financial implications of the proposed property settlement; calculate and critique nonmarital tracings; and determine after-tax cash flow under various scenarios of property division, child support, and spousal support. Beyond the efficiency gains of having the right tools, processes, and know-how at their disposal, a divorce financial expert can help the involved parties understand, narrow down, and hopefully resolve all significant financial issues related to the divorce—especially within the Financial Early Neutral Evaluation (FENE) process.
Business Ownership Adds Complexity to the Process
---
When one or both spouses are self-employed or have an ownership interest in a closely-held business, the divorce process is usually more complicated. Many times the business is the most valuable asset of the marital estate. Moreover, determining the income of a self-employed individual requires knowledge and experience, as business owners may underreport revenue or intermingle business and personal expenses. It is important to have a well-prepared business valuation early in the divorce proceeding as the value of a business can ultimately affect property division, as well as child support and spousal maintenance.
While it is usually apparent if a party is self-employed, a decision has to be made whether or not a business valuation is needed in the first place. Yet, there is no silver bullet to making the final determination as to whether a business valuation is needed—which costs the parties additional time and money during the divorce process—as there are myriad factors to consider when making this decision.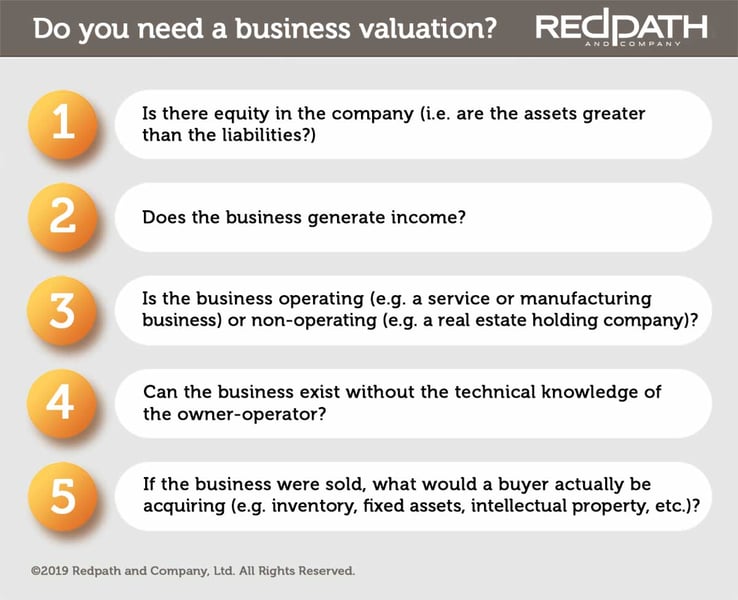 An experienced business valuation expert can help attorneys and their clients decide whether a business valuation is needed in a divorce. This can usually be accomplished through a short phone call with relevant background information and a review of the business's most recent balance sheets and income statements.